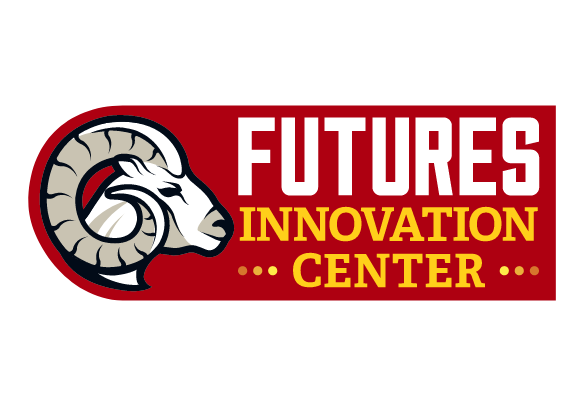 West Valley Innovation Center STEM FAIR
Feb 8, 2022
West Valley Innovation Center Presents STEM FAIR 2022!

Come and enjoy the STEM FAIR on Wednesday, February 9, 2022, from 6pm-7pm for the families of current Innovation Center students, and from 7pm-8pm we hope all West Valley School District Families will be there.
Featured at the STEM FAIR will be students leading IT Help Desk forums, so if you have a device that needs to be fixed, bring it to the STEM FAIR! There will be raffle prizes, student showcases, games, activities and more. Come and see how amazing the Innovation Center is, and have a great time at the fair!
---