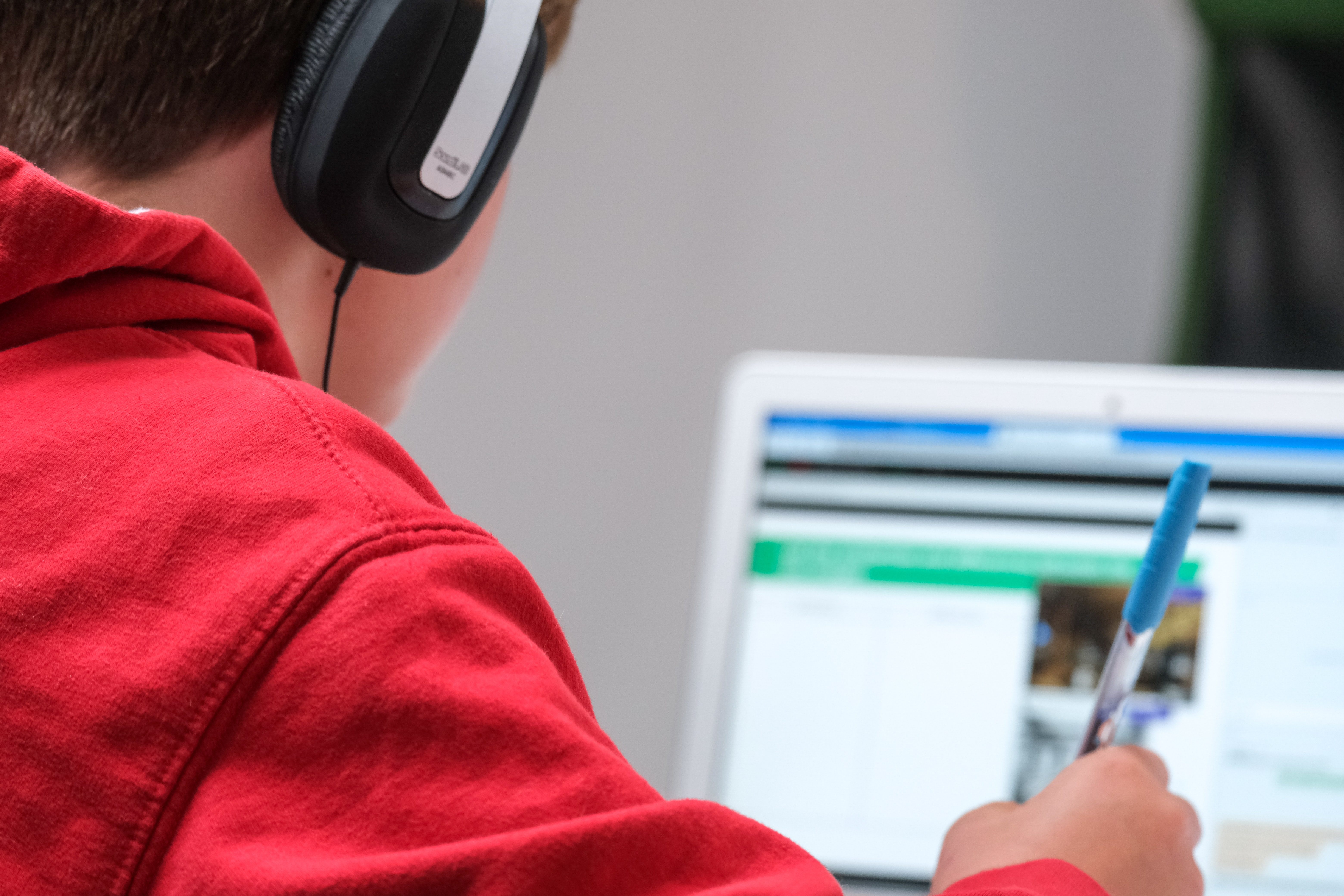 Remote Learning
We recognize that not every student learns best in a traditional school building. This is why we offer remote learning resources for students and caregivers. Enrolling in any one of our remote learning programs allows families the flexibility to learn outside of a traditional classroom while still having access to teachers, school materials, and other professionals that will help the student succeed and provide a support network for them and their caregivers.
All remote learning programs are based at the Innovation Center. These include West Valley Virtual Academy, Arizona State University (ASU Online) and Home School Connect.
West Valley Virtual Academy (WVVA)
WVVA is an online learning opportunity for West Valley students. Students may register and take advantage of our online tutoring program and on-site tutors at the Innovation Center.
Arizona State University (ASU Online)
ASU Online courses are offered to West Valley students to supplement and enrich their school experience while providing unique and flexible opportunities. Students and parents can discuss enrollment for these online classes at the Innovation Center.
These courses and credits are accepted by all four-year colleges and are open to students looking for additional challenges or seeking a head start on their college classes.
Students taking these classes can also take advantage of our math coach and career counselor based at the Innovation Center.
Homeschool Connect
The Innovation Center is a resource for any homeschool families who would like additional help or supplemental curriculum to what they're teaching at home. Classes in WVVA and ASU are also available to homeschool families.
Please contact Russ Tuman for more information.
Russ Tuman - Director of Student Experience