CWU College in the High School Earns National Accreditation from NACEP
Jun 29, 2022
CWU College in the High School (CHS) has achieved national accreditation from the National Alliance of Concurrent Enrollment Partnerships (NACEP). This distinction was earned after a multi-year process which involved providing documentation and evidence to meet standards, a virtual site visit, and peer review.
Educational institutions are either regionally or nationally accredited. Accreditation is a voluntary process that ensures a college, university, or degree program meets a universal standard for quality. This gives an institution and its graduates credibility with other institutions and employers.
NACEP accreditation indicates that CWU CHS courses offered to high school students are as rigorous as courses offered by the university at any CWU campus or Center, helping students transition to college with earned CWU credit while maintaining their high school experience.
During the 2021-22 academic year, CWU CHS opened the doors for more than 6000 students who are earning credit from Central and continued to collaborate with nearly 400 teachers in 150 high schools across Washington. Partner teachers in those schools benefit from meaningful, ongoing professional development through their affiliation with CWU.
West Valley High School has agreements with several colleges to offer WV students classes that meet the universities' standards for college-level credit. These courses are taught by WV teachers who are also professors at the university level. The instructional materials and assessments are approved by the universities. In some cases, students must pass a university placement test to be eligible to earn college credit. Once credits are earned, they are part of the student's official transcript from the university and may be transferred to other institutions like any other college credit.
CHS saves times, money, and the ability to earn college credit while remaining in a familiar setting with the support of the high school staff while enjoying their high school experience. Learn more about the CHS opportunities here.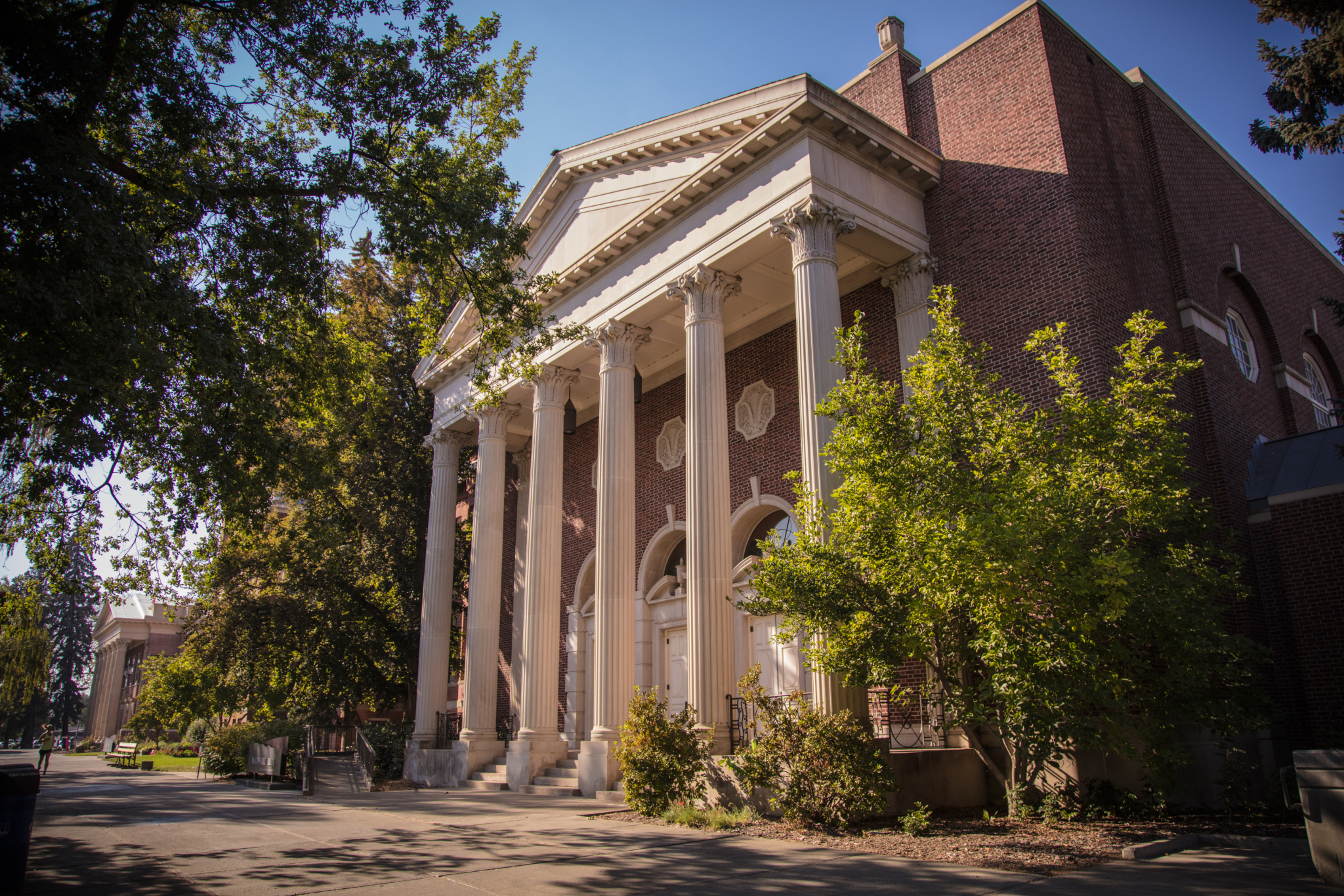 ---