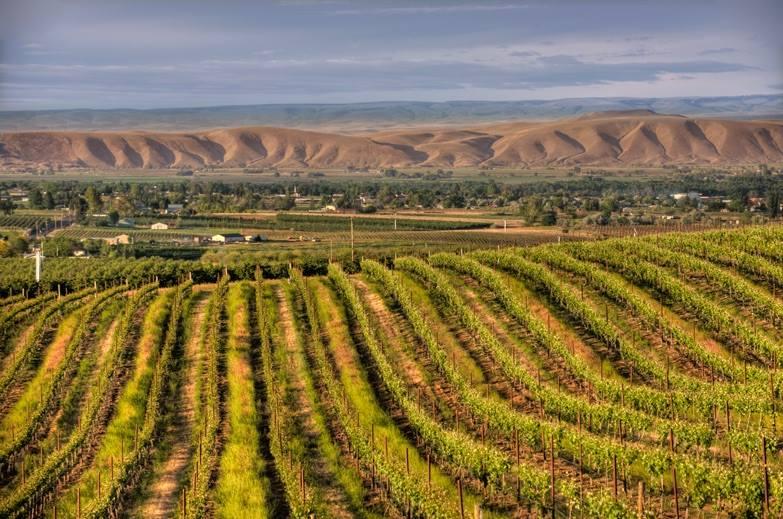 Agrifuture: Robotics on the Farm
Jan 31, 2022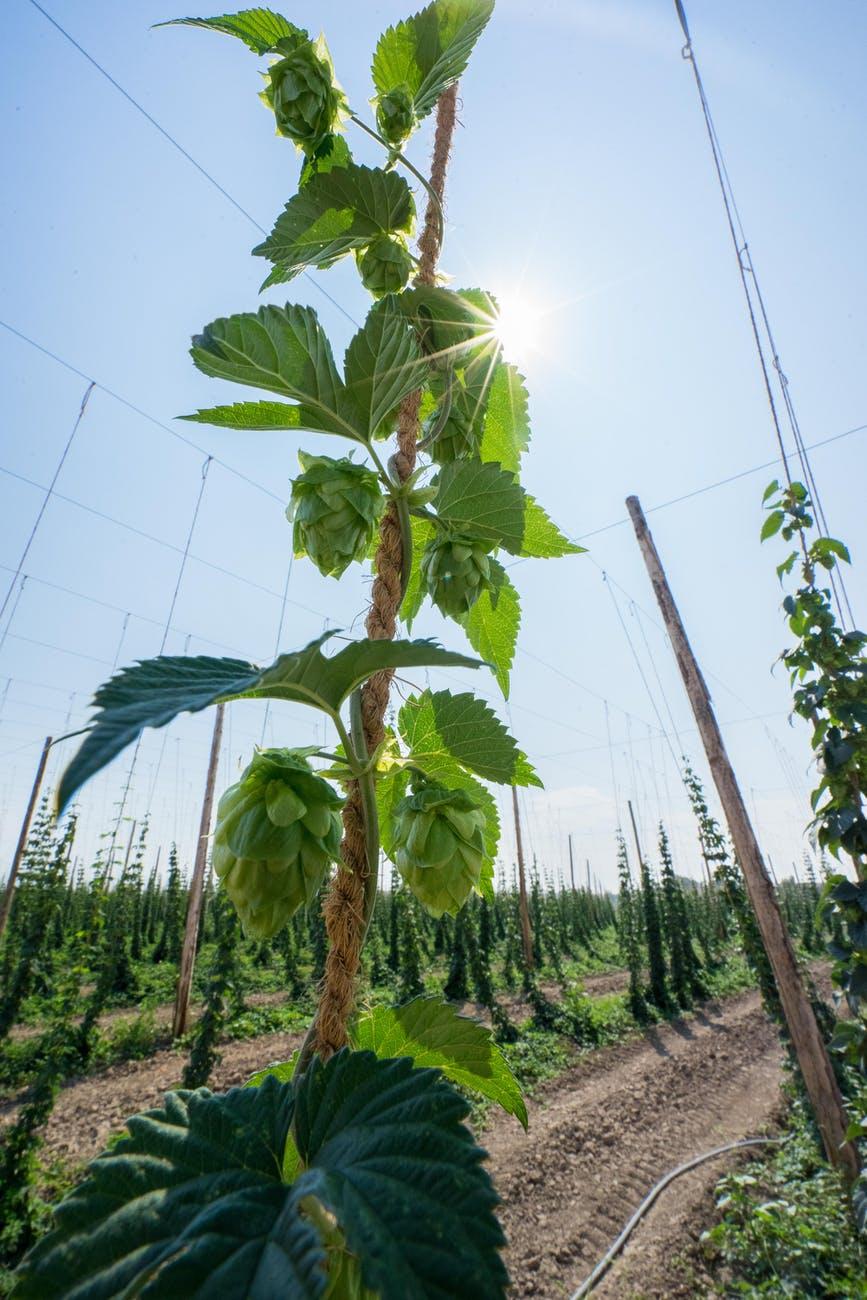 In Yakima County alone, annual wages in agriculture are approximately $1.1 billion. This number represents over a 100% increase in wages in the last ten years. For our students, we see figures like these and are acutely attuned to how our educational pathways respond to the workforce needs of our region.
WVSD208's Innovation Center Robotics and Agriculture Science pathway is one such program. It gives students opportunities to explore exciting innovations in robotics and apply them to a field that promises a bright future.
Director Russ Tuman shares that "through site visits with local employers like Irwin Research and Development, Byron Automation, and PEXCO as well as conversations with local leaders in agriculture, it is clear they see a need for skilled employees for their industry." With this in mind, students at the Innovation Center learn how to operate and maintain industry-specific equipment and automated production systems that are key components in agriculture.
WVSD208 is excited to offer a program to immediately benefit students and the community. As agriculture and automation continue to grow in the Yakima Valley, we look forward to providing education that supports our students and enables them to be an integral part of this growing industry. Learn more about this program and enroll by contacting Mr. Tuman at tumanr@wvsd208.org.
"At Yakima Chief Hops we strongly believe in the 'grow your own' strategy to address employee shortages, promote a more diverse workforce, and support college and career readiness development in high school students. We are committed to investing and supporting local programs such as West Valley's Innovation Center and encourage other partners to do the same."
– Lisa Garcia, Yakima Chief Hops
---