The Innovation Center is a school that "clusters" classes by their field of study, so that you can better focus your high school experience and gain an advantage in pursuing your career goals. .
9206 Zier Road
Yakima, WA 98908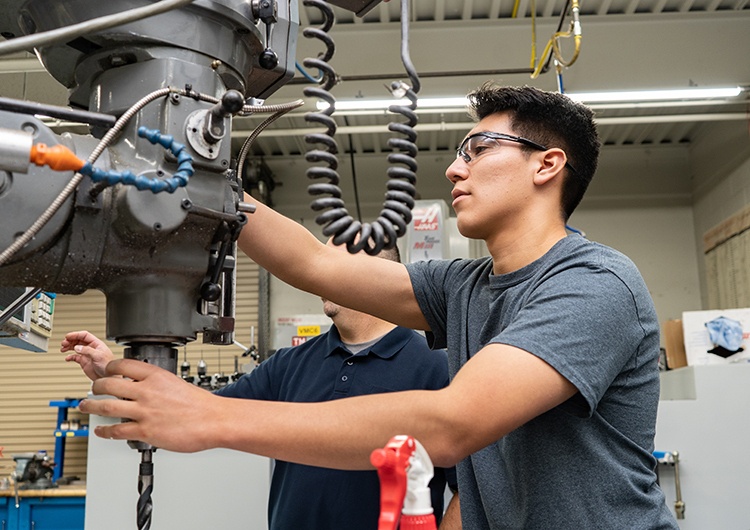 About
Students can enroll at the Innovation Center starting in 7th grade. Each student receives hands-on training that will support them throughout their future careers. Students will be given the opportunity to explore multiple programs at their own pace to find a future that's right for them. These programs give students the head start they need to further their education and broaden their career options.
Be in control of your education and future through the Innovation Center's self-paced, programs.
PROGRAMS TAUGHT AT THE INNOVATION CENTER:

Are dynamic
Are self-paced by the student
Incorporate Internships and on-the-job training


PROGRAMS OFFERED FOR 7TH-9TH GRADE:

HEALTH SCIENCES
COMPUTER SCIENCE AND INFORMATION TECHNOLOGY
STEM ENGINEERING
You will be well on your way to entry level job positions in your chosen field, or have a head start on further education to broaden your career options by completing any of these programs.